Contact Us
You've got a question, and we've got you. In the meantime, kick back, relax, and roll!
Contact Us
Shoot us an email, give us a call or visit us in store. We're here to serve you!
If you are a Licensed Producer looking to partner with us please don't hesitate to reach out.
First Nations and Indigenous entrepreneurs seeking to invest in cannabis retail, are also encouraged to reach out.
Please feel free to reach out to us with your questions and comments and we'll get back to you shortly!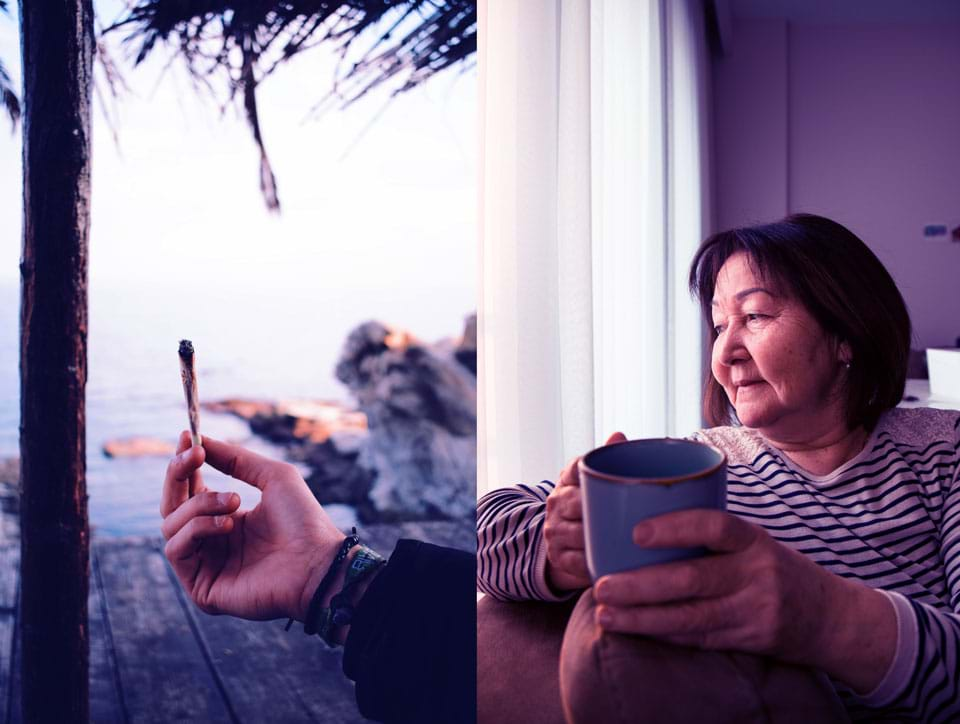 1:1 Consultation
We know it can be daunting to walk into a cannabis store for the first time. So, we offer private online and in person consultations for customers who want to take their time to ask questions and discuss the ever-fascinating topic of cannabis.