Experience
We offer our customers a comfortable and beautiful space where you can shop by our curated spectrum.
Find Us
Store Design
Providing an elevated experience has been considered throughout the design of our space. With all products displayed on a spectrum, according to experience, our customers can easily navigate our products. You will also find a comfortable seating area, if you are waiting for us to fulfill your order, waiting for a friend or for your appointment.
Visit Us
Cannabis Library
It can be intimidating walking into a cannabis store for the first time. With hundreds of products to choose from, the options may seem endless. We introduced a colour-coded catalogue of all our products to help you navigate your experience and find the mood and desired effect you're looking for quickly and easily. As soon as you walk through our doors, you'll see how our space is colour-coded to help you find the right area with the perfect products for your mood, quickly and easily! And of course our friendly and helpful team is always there to answer any questions you have as well.
Profound
Mystique
Relaxing
Spiritual
Creative
Relaxed
Refreshing
Soothing
Blissful
Energetic
Fresh
Young
Bold
Exciting
Attractive
Passionate
Composed
Steady
Rooted
Flavourful
We encourage you to explore our moods by hovering on the icons and choose your own adventure!
Body Melt
Unwind
Euphoric
Ignite
Grounded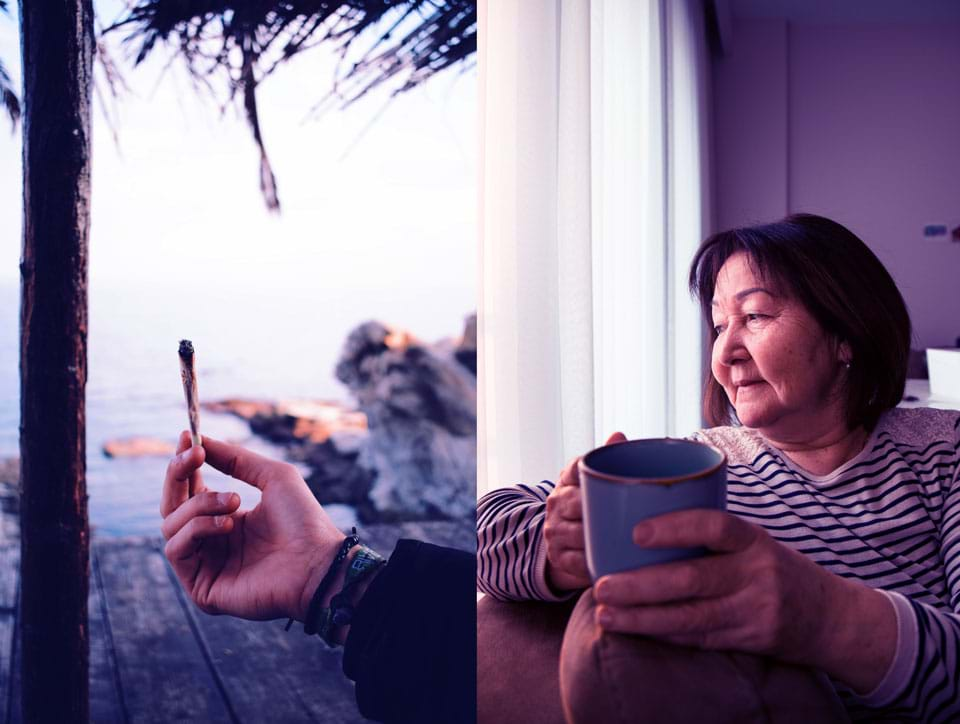 1:1 Consultation
We know it can be daunting to walk into a cannabis store for the first time. So, we offer private online and in person consultations for customers who want to take their time to ask questions and discuss the ever-fascinating topic of cannabis.
Join our High Rollers Club
Sign up to start earning loyalty points, get early access to discounts, inside events and new products.
John McIntosh

Beautiful store with really affordable products! The customer service was incredible, I will be back again soon!
Melisa Dowson

I love supporting local! Amazing products and an even more amazing customer service! Bonus points for the great location and parking space!
Jack Lu

Thanks guys, keep up the good work!
Olin Yetmen

Thanks Mistik! This is simply unbelievable!
Kassia Hemmington

Great job, I will definitely be ordering again!
Leave us a review on Facebook
Review
Shop Online
Shop our wide selection of high quality products. Click and collect your order for free!
Shop Now